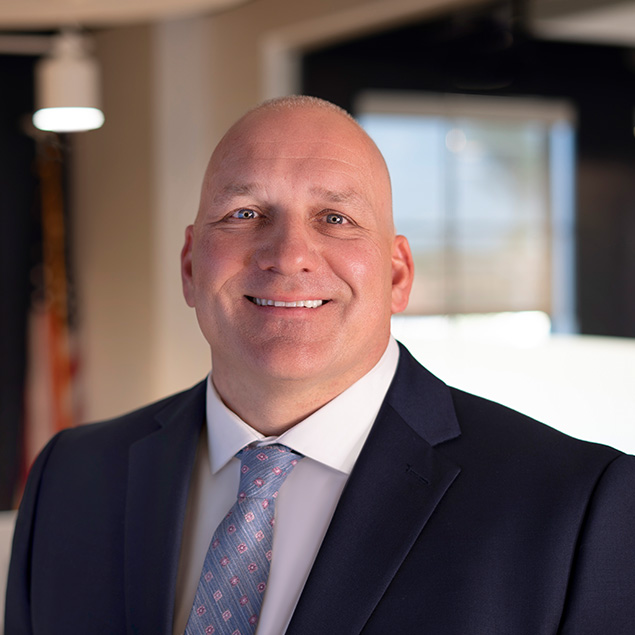 Years at Suffolk:
12 year(s)
Past Employer/Position:
Manhattan Construction, Division Manager
Years in the Industry:
26 year(s)
Awards
-South Florida Business Journal Power Leaders in Real Estate |
-Made The Florida Construction Power100 List 2023
Boards
Florida Council of 100
Foundation for Lee County Public Schools
Community Involvement
Collier County American Heart Association
What is your favorite community cause or philanthropic organization to support and why?
I have been a lifelong supporter of the Special Olympics. This organization means a lot to me because of the joy it has brought to my sister Jaime throughout her life.
What is your greatest Suffolk memory?
Being a part of the geographic expansion on the West Coast of Florida has been a great experience.
What is your favorite Suffolk event and why?
I enjoy the Suffolk Golf Tournament because it gives us an opportunity to thank the trade partners for all of their hard work and dedication and for helping us raise money for the charities that align with our corporate vision.
What is your favorite quote?
"You will miss 100% of the shots you don't take." — Wayne Gretzky
Who was your mentor/biggest influence and what did they teach you?
My parents (Pete and Sharon) have been the biggest influence on my life and career. They have taught me the importance of being loving, caring, compassionate, committed and dedicated.
Latest news
Our people are dedicated to finding solutions to every challenge. That spirit makes for some great stories.
View all news