Our History
A strong foundation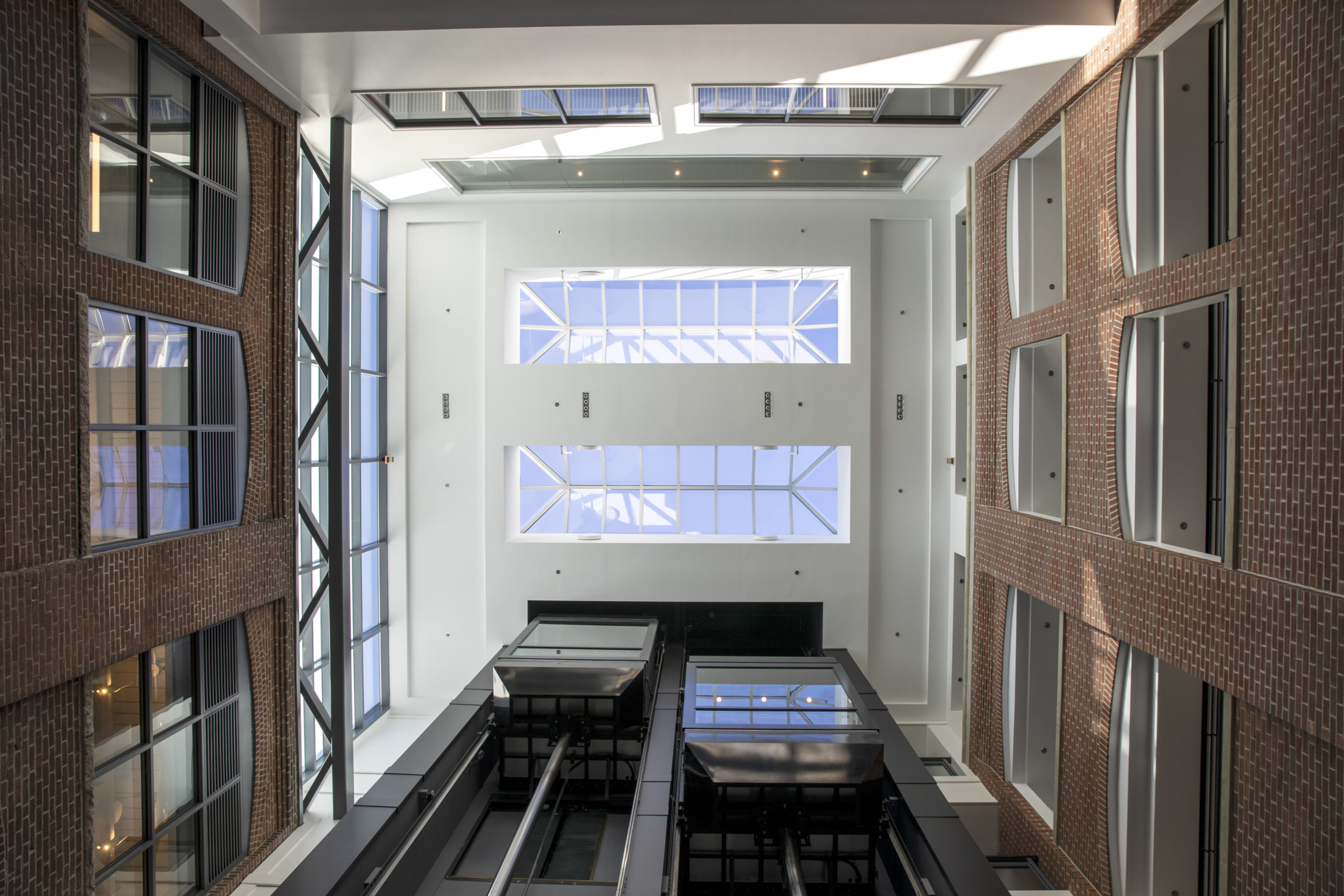 From the day it all started, we've been a company dedicated to asking one question: "Why not?" Our work to anticipate and overcome every challenge has rooted our values and vaulted us to the top of our industry.
1982
Suffolk is founded in Boston
Chairman and CEO John Fish starts the company, managing construction of our first office building in Chelsea, Mass.
1989
Home sweet headquarters
We move into our current headquarters at 65 Allerton Street, in Boston's Roxbury neighborhood.
View our Boston location
1994
Chasing that Florida sun
Our company embraces snowbird status and expands to West Palm Beach—our first office outside New England.
View our West Palm Beach location
1994
Helping our neighbors in their time of need
The Giving Circle is founded, providing financial assistance to those within the Suffolk family facing unforeseen personal hardship.
The Giving Circle
1998
California dreamin'
We move west with our first office in California.
View our Los Angeles location
2004
The foundation for career success
The Career Start program officially launches, recruiting college graduates into robust construction training rotations.
Learn about our Career Start program
2006
Caring is in our DNA
Suffolk establishes Suffolk Cares, the company's charitable arm.
Learn about Suffolk Cares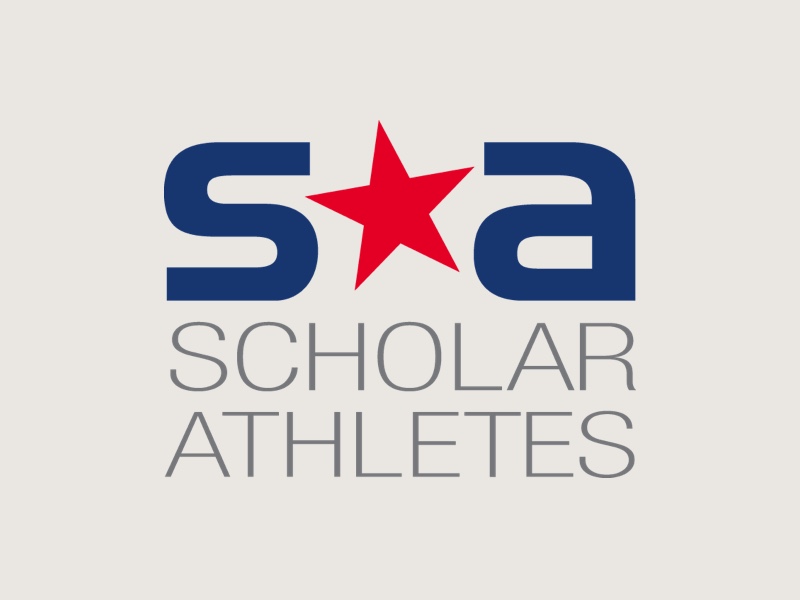 2009
Our kids, our future
Scholar Athletes launches to support academic achievement through athletics and help students realize their dreams.
2010
Helping trade partners turn dreams into reality
We start Build With Us @ Suffolk, an opportunity for ambitious minority-, women- and veteran-owned small enterprises and SBA-certified firms to learn our approach, make connections, and grow their businesses.
Learn about Build With Us @ Suffolk
2013
A New York state of building
We open our office in New York—one of the most dynamic cities in the world for a variety of industries, including construction.
View our New York location
2015
Staying safer together
Suffolk starts Safer Together, our safety program that emphasizes people and teamwork.
Learn about Safety at Suffolk
2016
Everything's bigger in Texas
We open our office in Dallas and get to work in the Lone Star State.
View our Dallas location
2017
A space for innovation
Suffolk opens the CoLabs with our first in New York. We now have these spaces in seven offices across the country.
Learn about the CoLabs
2019
Driving value through aligned interests
Suffolk Capital launches, investing in real estate asset classes nationwide.
Learn about Suffolk Capital
2020
Our response to COVID-19
To help keep workers safe and healthy during the COVID-19 pandemic, we implement and scale sophisticated safety technology on our jobsites.
Read more about our COVID-19 response
2020
Shining a light on a new way to design and build
We establish Suffolk Illuminate, a highly collaborative design-build process that is revolutionizing the real estate development lifecycle—from conceptual design through project turnover. 
2022
40 years of redefining what's possible
Suffolk marks its 40th anniversary thanks to a steadfast commitment to its core values, a belief in challenging the status quo, and the strongest people in the business.
See how we're celebrating